For the last few months, we've been quietly working on a bunch of things. Following in the footsteps of other OSS projects, we've lined up a whole week's worth of announcements! Every day next week at 10am PT, we'll drop something new. Here's a preview of what to expect:
Monday, 5/16: A new SDK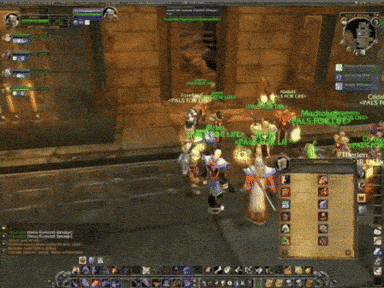 There's a new wave of Web applications being built on this platform and we've made it easier than ever to add live audio and video to them.
Update: We released an SDK for Unity WebGL!
Tuesday, 5/17: React Updates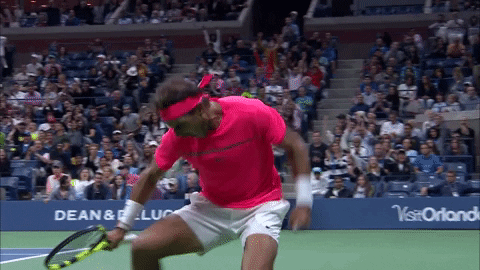 LiveKit integrates beautifully with React and things are about to get a whole lot better.
Update: We released our Beta React Native SDK and released v1.0 of our React packages!
Wednesday, 5/18: LiveKit 1.0
Our baby is all grown up! To celebrate, we'll pull back the curtain and explain some of the magic that helps LiveKit scale.
Update: We announced that LiveKit has reached version 1.0 and dive into some techniques we use between server and client to automagically scale audio and video for developers.

Thursday, 5/19: Egress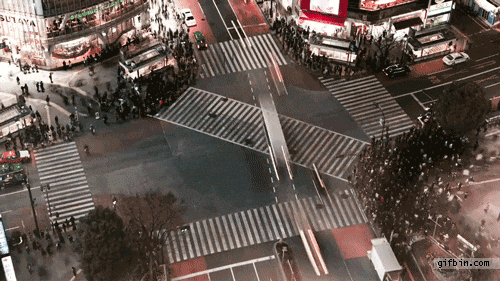 We're finally moving recording out of beta and publishing official documentation. It's all built on a new architecture, making it flexible for our future plans...
Update: We announced Universal Egress, a way to export real-time audio and video to other services and systems.
Friday, 5/20: Community Day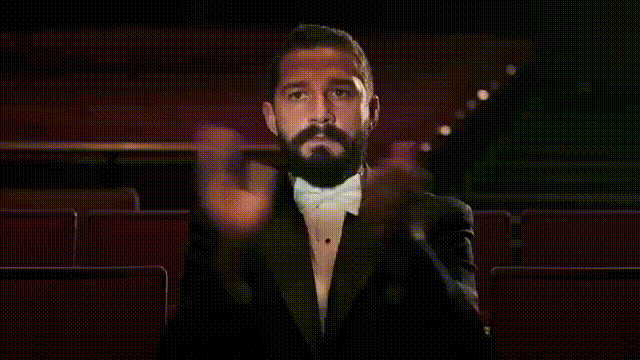 Helping builders is why we work on LiveKit. We'll shine the spotlight on a community project and shout out some member contributions.
Update: We're lucky to be working with these folks!
---
To close out our inaugural Launch Week, we'll be holding a happy hour in our virtual office on Friday 5/20 @ 6pm PT. We'll share the link on Twitter, come hang out with us!