Cloud 100 Rising Star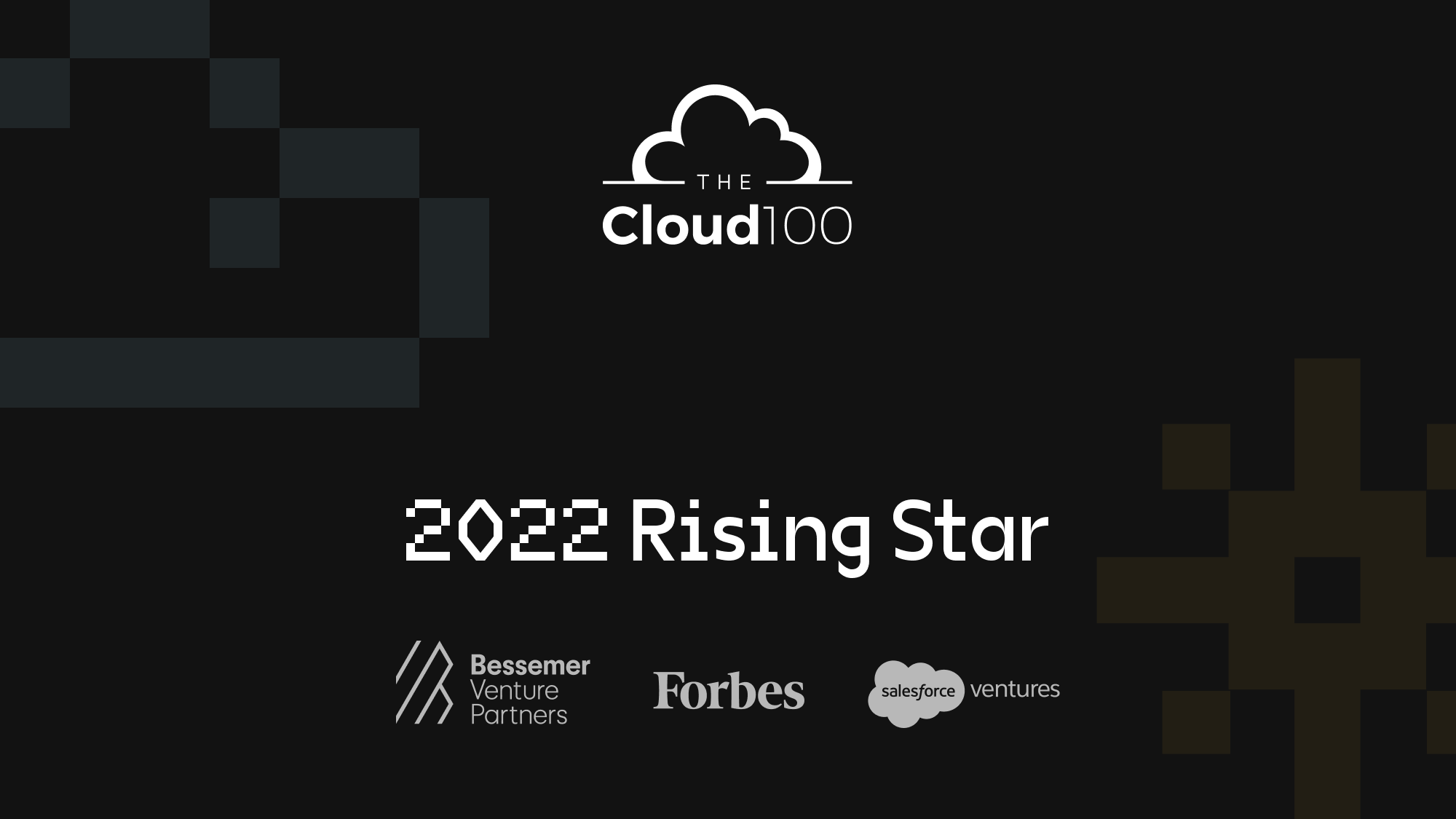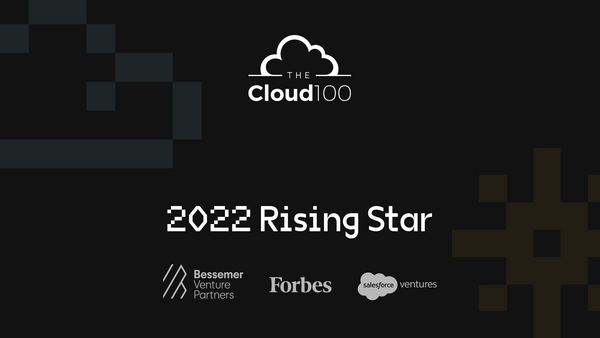 We're honored for LiveKit to be named a Cloud 100 Rising Star! Each year, Forbes in partnership with Bessemer Venture Partners and Salesforce Ventures, compiles a list of the top 100 private cloud companies in the world. Here's the full list.
The 20 Rising Stars represent young, high-growth and category-leading cloud companies. Alex Konrad, senior editor at Forbes notes:
The companies of the Cloud 100's Rising Stars list represent the best and brightest emerging private companies in the cloud sector. Every year, it gets more difficult to make this list — meaning even more elite company for those who do. We look forward to seeing them join Canva, Miro and others in making the leap to the Cloud 100 list in years to come.
It's been just over a year since our initial release of LiveKit and we've come a long way in a short time. We're now a team of 20 and our community has grown to over 1000 members. We raised a seed round from some incredible investors, and we're the fastest-growing open source WebRTC stack, trusted by hundreds of developers and companies around the world.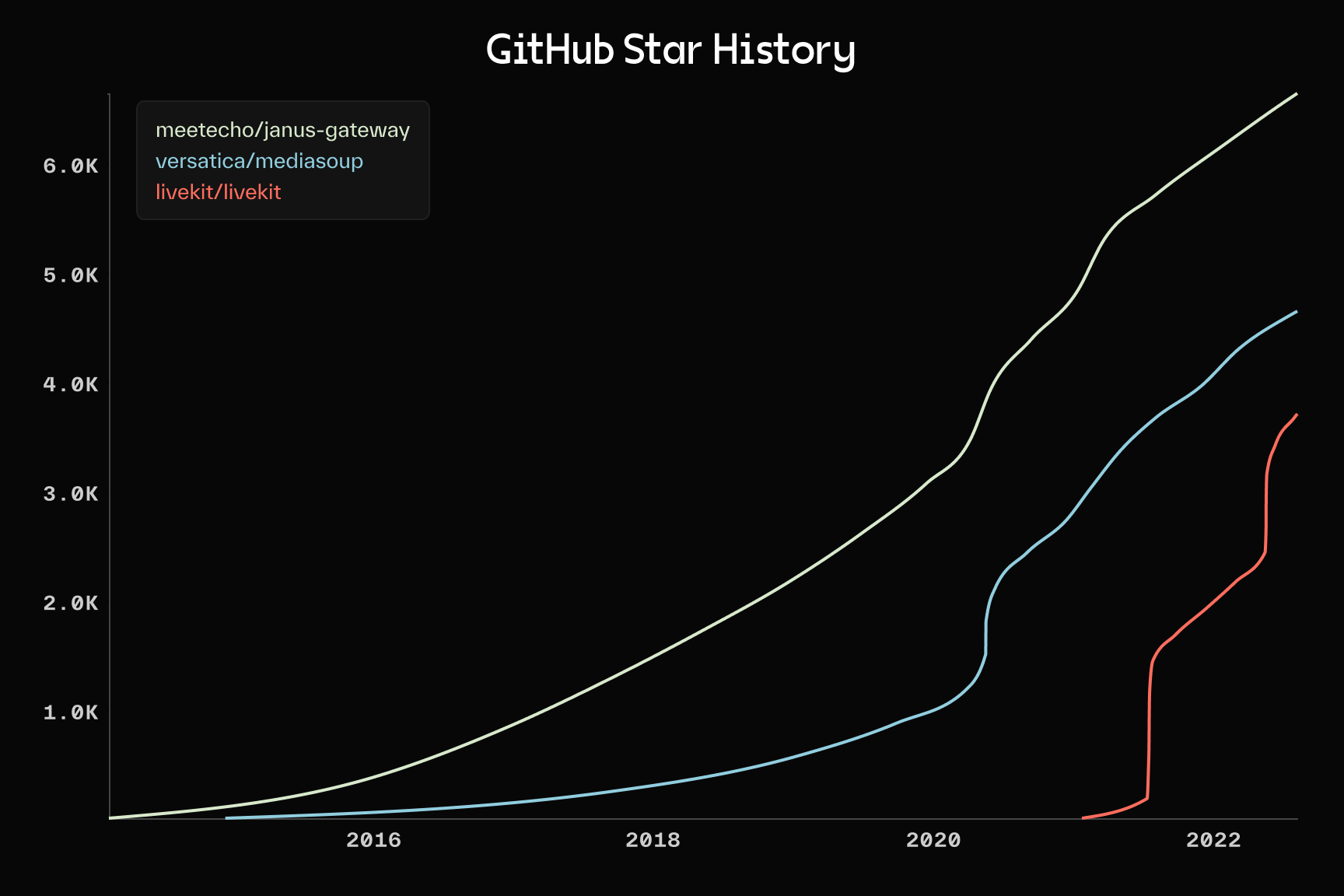 Since our first Launch Week, we've been cranking away on some amazing features and improvements to LiveKit which we're excited to tell you about soon. In the meantime, if you're interested in making it easier for developers to build real-time, multiplayer applications consider doing it with us.